Building & Roofing Materials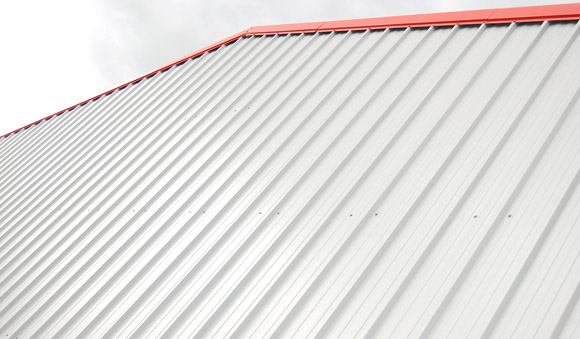 On top of it all! We keep large stocks of all the major roofing materials on site. So if you need something fast. Its likely we have it right here.
From made to order roofing materials, fastenings and fixtures for farm buildings to insulated panel for industrial and commercial buildings, our fully trained staff will ensure your building is supplied down to the last nut and bolt. Select a product from the list below and download a data sheet.
Find out more about…