Transport & Handling
We understand that our commitment to service is essential to the success of your company. Providing the service which we offer and promise can be a tricky business without a strong infrastructure, transport and material handling capabilities and well trained staff to back those promises up.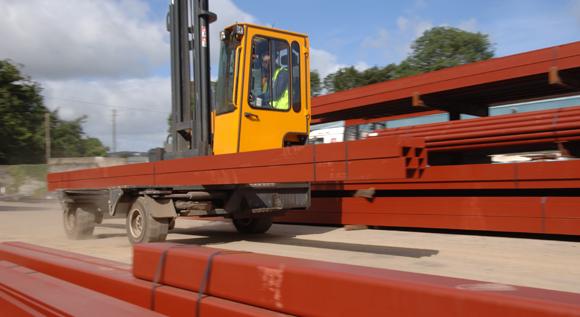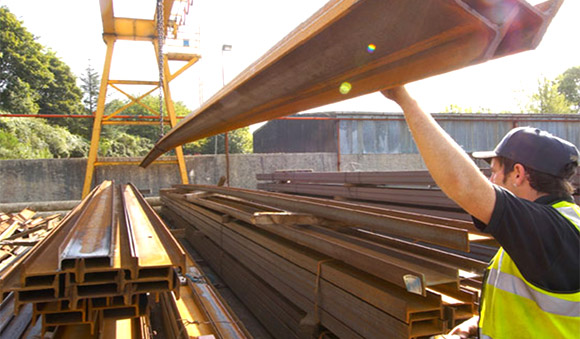 Our infrastructure includes a 5 acre site, complete with company headquarters; steel stockholding sheds and shot blasting/sweep blasting, powder coating and painting facilities. Whilst our comb lift forklift and overhead cranes provide a fast and efficient service and our transportation fleet allow us to reach you wherever you are and when you require.
We are proud of our company and most of all our staff, and have no hesitation in promising and excellent service to each and everyone of our customers
Contact us today for information on delivery to your area.